The school of
transformation
GET TO KNOW YOURSELF, GAIN AUTONOMY AND TAKE ACTIVE PART IN YOUR TRANSFORMATION
What kind of
programme

do we offer?

Whether they are organised in-house or on location, focused on a company-level shift or rather on a personal change, our training sessions are all about identity and the search for meaning.

They develop your being skills as well as your doing skills. They enable everyone (employees, HR, leaders, change agents, coaches…) to build a continuous link between the theorisation of practice and the practice of theory.

Image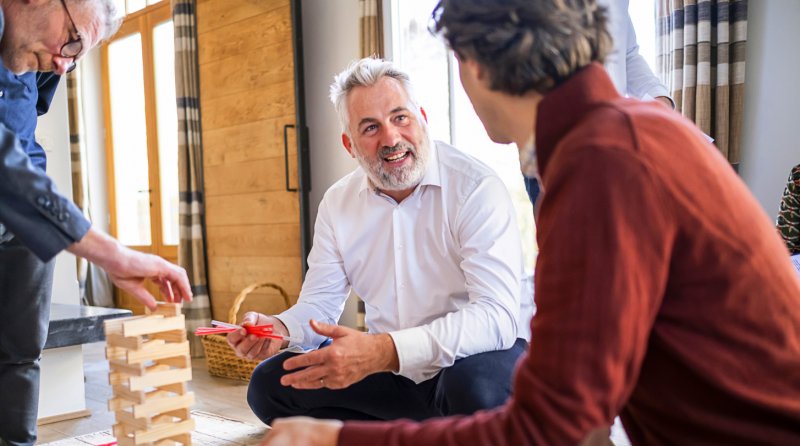 These training sessions and additional modules are available in groups or individually.
Never be alone in the face of change.
Driving change in companies requires individual and organisational transformation skills.
We created the Butterfly&CO school to train the shiftmakers of tomorrow.
We have simple goals:
Inspiring leaders in the face of tomorrow's challenges.
Providing them with effective and innovative methods, skills and tools.
Helping them move forward through introspection.
Creating a network and community of visionary, supportive and active change agents.