Butterfly&CO brings together
a team of professional coaches and trainers.
We act as a co-pilot, a committed partner at your side. Our involvement helps you break out of professional loneliness and build your growth project in complete autonomy.
Image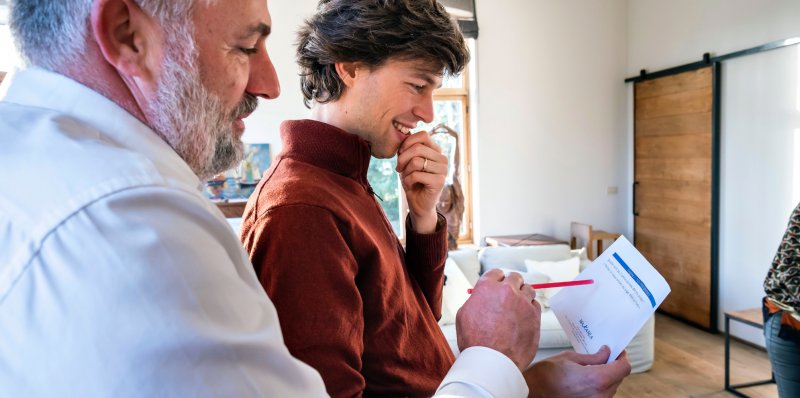 We work in a spirit of partnership, considering both internal and external stakeholders.
Complexity and professional uncertainty are a given in the daily life of managers and of organisations.
To navigate through this changing environment, stakeholders are encouraged to develop their approach, get stronger and adapt their personal ways of working.
While facing professional loneliness and a sense of having to manage on their own across fronts, leaders, managers and team members sometimes need support and a gentle push in the back on their path towards development.
Where do we come in?
We create a safe climate that is based on mutual trust.
We give you expert feedback so you understand your own self better.
We teach theoretical models and simple techniques.
We share our knowledge on communication dynamics and human psychology, and support you in your learning process.

Why seek help from one of our coaches? 
To understand the responsibilities of your job (e.g. when taking up a new position);
To develop new ways of decoding and understanding the way humans work and the different types of personalities (i.e. management of emotions);
To adapt communication to different types of personalities, and better manage conflicts;
To maintain good relations with everyone by fostering collaboration;
To be supported in major periods of change; 
To improve well-being and increase performance.
Your team is not only the sum of all individuals. That's why Butterfly&CO supports your teams towards achieving deep change. Our coaching sessions help develop everybody's skills, improve human interactions and better organise teams.
To this end, we work in several stages:
We interview your team members in order to sketch out the initial situation and create a relationship of trust between the coach and all participants.
Assessment and recommendations: we draw up an evaluation report following the interviews and submit it to the management, together with some guidelines of what we want to implement.
Team coaching workshop: we bring team members together in a positive atmosphere and co-elaborate together concrete action plans to implement proposed solutions.
Thanks to our co-facilitating approach, we ensure that leaders and their team can share their expectations confidentially. 
Why team coaching?
To increase cross-collaboration among team members
To build trust between teams
To better understand the invisible ways in which relationships function
To take on a challenge together
To break away from routine