Objective
Moving towards a more participative and co-responsible management in the long run.
In practice
We help your leaders develop and adopt an agile management approach based on 3 styles: expert, resource and visionary.
Image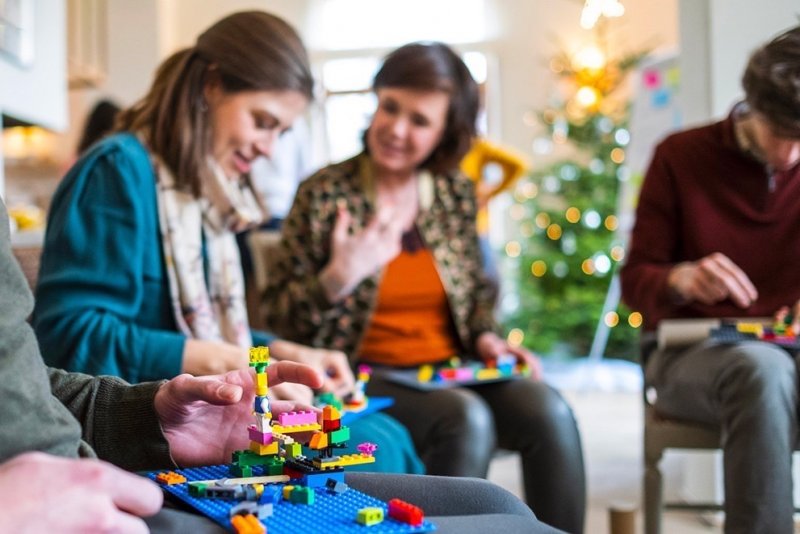 « Leadership is the capacity to translate vision into reality. »
Warren Bennis
Leadership

is at the heart of current
management issues
IN BUSINESS OR POLITICS, BOTH FOR TEAM AND CRISIS MANAGEMENT
Today, the so-called 'classical' leadership methods in companies, such as the pyramidal organisation model and the centralisation of decisions, are put under great internal and external pressure. In a world that changes at an increasing speed, the manager can quickly become overwhelmed when making decisions.
Moreover, new trends endorsed by employees who are younger or driven by increasingly decentralised working conditions are challenging the traditional management models.
" Decentralised decision-making and responsibility sharing are today's new management challenges."
TOMORROW'S MANAGER WILL THEREFORE BE MORE PARTICIPATIVE AND CO-RESPONSIBLE IN THE LONG RUN.
We
support

all leaders, from younger to
more experienced ones
AT Butterfly&CO
We help them develop and adopt a sharp and agile management approach based on 3 styles:
Expert manager

Resource manager

Visionary manager
Direct and controlling management
Fear-driven and punitive management
HUMBLE, AMBITIOUS and SUPPORTIVE leader
Customer experience-centered COLLABORATION 
TRUSTING and RESPONSIBLE management
For a manager, making a choice is often based on
his
reliability

,

level of technical competence


or

professional experience
IN "CLASSICAL" MANAGEMENT
He will therefore position himself, quite naturally, as an 'expert' manager, structuring his leadership around his authority and expertise.
This way of working comes with 3 biases :
The management's realisation that leadership is a job in its own right. It is a responsibility that requires personal qualities as well as specific managerial and relational skills.

The new leader's need for identity search and self-reflection.

The need for leadership training is often underestimated.

Each leader should be able to :
Take a step back and reflect on his leadership style.
Nurture authenticity, his ability to manage emotions, and his ability to foster cross-disciplinary work and collaboration.
Set an example.
Develop a sense of humility (ego aside).

Butterfly&CO's professional coaches work on these matters at different levels, from know-how to skills, in groups or individually. This is what they organise for leaders :
An identity journey, in individual coaching sessions, to identify and overcome fears, blockages and beliefs, in order to help them reach a leadership position.
Leadership training and management coaching aimed at providing managers with effective tools. Such sessions also allow them to try new managerial approaches.

Team-building activities that strengthen team spirit and create the conditions for more participative leadership.

Governance support, by identifying how processes can support the Leader 2.0 rather than hinder his mission.



Image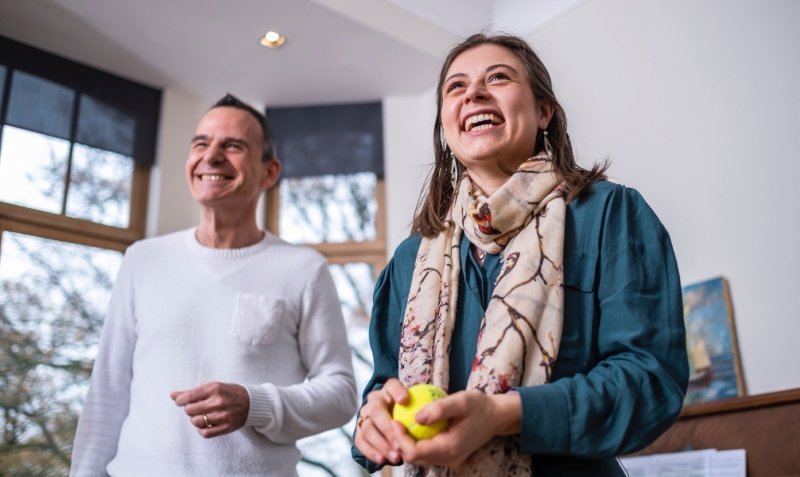 Do you want to acquire (self-) assessment tools and find out what your management style is? 
DO YOU WANT TO MEASURE YOUR TEAM'S DEGREE OF AUTONOMY AND RETHINK YOUR LEADERSHIP? 
Discover our workshops and training sessions in Belgium, France, Luxembourg, Switzerland… 
We have developed many tools
TO HELP YOU IN THE PROCESS, DISCOVER SOME "TOOL CARDS"
Discover our other pillars