Objective
Establishing a relationship of trust between your team members in the long term. This is clearly a must for your business and teams to run smoothly.
In practice
Developing a collaborative system in your company that aims to improve communication between team members.
It's all about building relationships between people in the spirit of achieving common goals together.
Image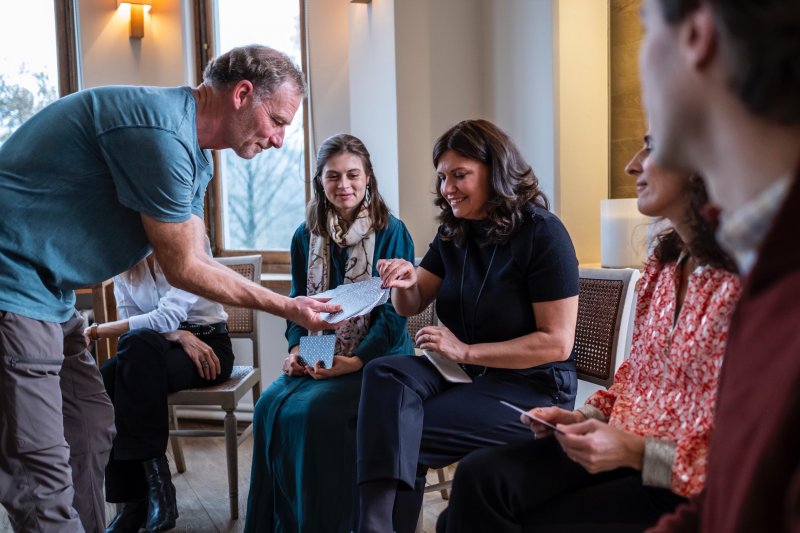 « All in all, in building trust, we waste time gaining some. »
(dixit Charles)
How can you build a
relationship of trust


in your company?
By talking, asking questions, showing interest in each other, learning to trust each other…
This level of trust must be present in the company, both on an individual and collective level. In other words, within but also among teams.
This process is put in place in a sensible and sustainable way, highlighting the combined skills of each person working for your company.
Nowadays, it is no longer needed to prove how important trust is in a company. Rather, it is important to integrate it thoroughly in your value system.

SIMILARLY TO ANY RELATIONSHIP, IT'S ALL ABOUT COMMUNICATION.
Trust will bring your teams together. This will have a positive impact not only on the wellbeing in your company but also on your business results.
The more your employees work in a confident and understanding way, the smoother the achievement of your goals will be.
Trust

according to Butterfly&CO
According to us, the moment you decide to commit to a new client, the topic of trust needs to be addressed.
We work in strict confidentiality, allowing everyone to safely express their needs and own ideas of what trust means.
In groups, meetings or workshops, face-to-face or virtually, our coaches always start with a moment of inclusion - a habit we hope you will soon get into.
All it takes is to show yourself differently: talking about what you like, who you are, what your background and challenges are...
In other words, becoming human in everybody's eyes in order to create a bond.
THOSE STEPS WILL BRING OUT SOMETHING ESSENTIAL FOR YOUR COMPANY: TRUST - AN INTEGRAL PART OF YOUR BUSINESS THAT YOU WILL SOON HIGHLY VALUE.
Once this foundation is in place, the team can design its own framework consisting of some conditions developed together that will allow everyone to feel safe enough to talk openly.
Disagreements can obviously still arise, but conflicts will happen respectfully and it won't comprise trust.
Indeed, we also focus on conflict management.
Image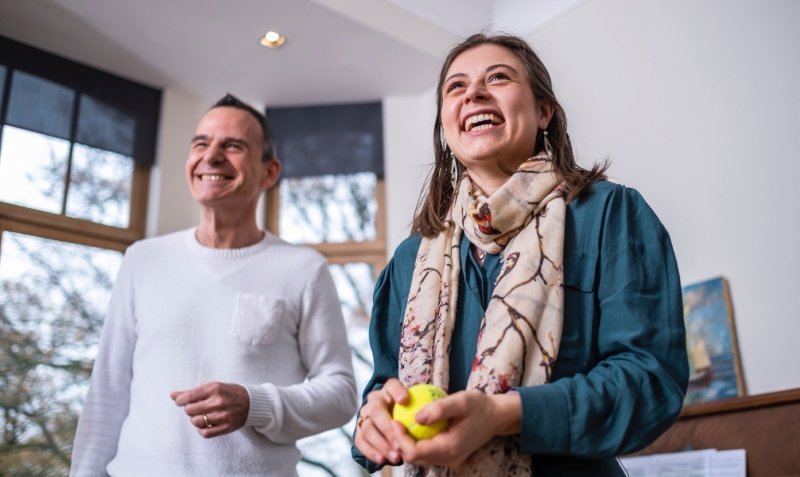 We have developed many tools
TO HELP YOU IN THE PROCESS, DISCOVER SOME "TOOL CARDS"
Testimony
OUR GUIDANCE HAS PROVEN TO BE A SUCCESS
Discover our other pillars